Joined

Jan 4, 2014
Messages

18
Reaction score

4
Location
I've been offered a trade of my cab (a Blackstar Artisan 4x12" with v30's) for an old Marshall cabinet with Greenbacks. I'd be using it with my JMP 2203.
I didn't know much about vintage cabs before I researched them today. As far as I can tell, this is a 1960A Marshall cab with June 1973 Rola Celestion G12M Greenbacks (which should have the desired Pulsonic cones, right?)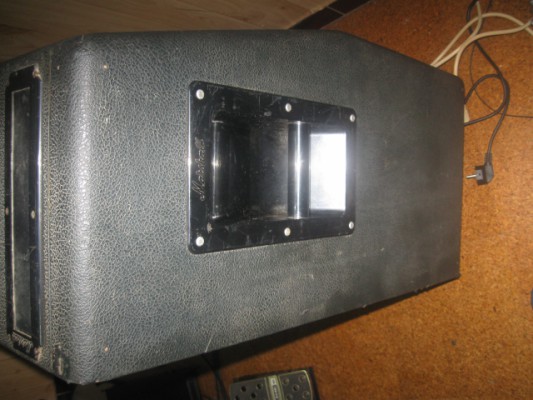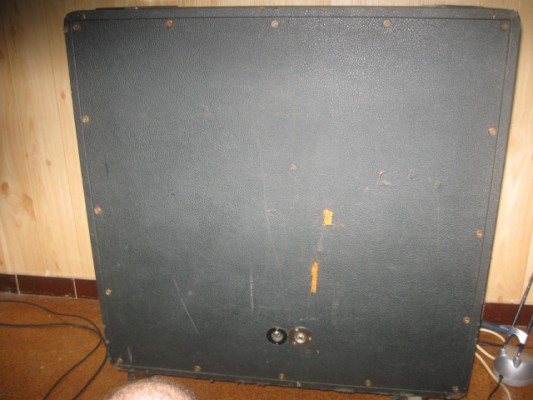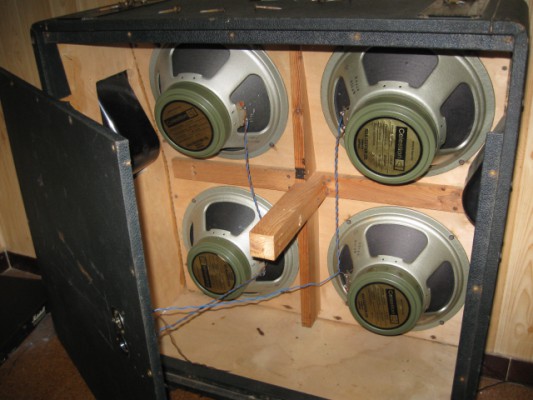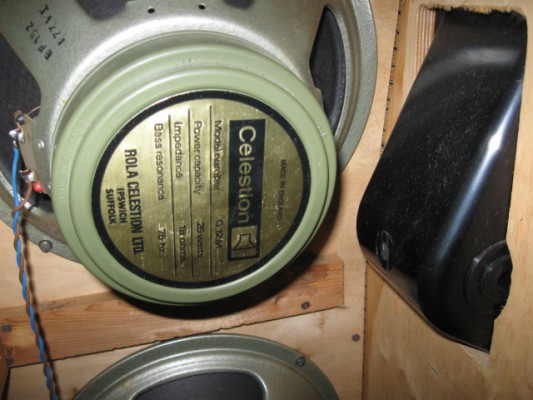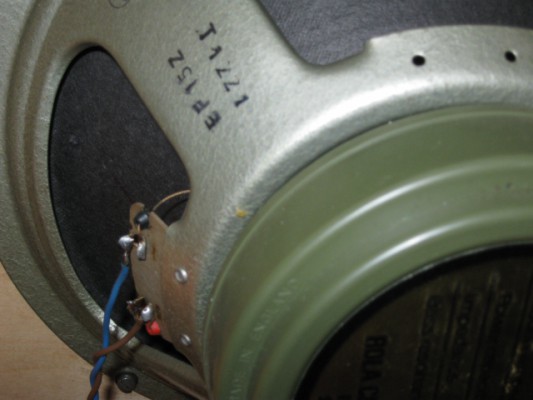 Am I right, is it a '73 1960A? Does the cabling/wiring look stock? The only weird thing I see are the two jacks on the back panel, that's probably a mod...
Who has one of them? I think it'll be a cool match to my 2203, but I'd like to know what to expect when I plug into it, used as I am to my V30's... Would you do the trade?
Thanks!!!