Sorry this thread has taken such a turn into the
very deep dark side
. There are
indeed times to joke and to not joke. Looking back at a "Going to Tupelo" forum thread,
I can now clearly see that this is a time to
not
joke. Instead, it's a time to strictly "keep it to business"
by exercising only the formalist level of "ball room" ...esque etiquette and behavior practices.
I almost cannot believe myself what has transpired here. It's repulsive, to say the least.
As I said, have fun on your trip, Torren and remember:
The MF Tupperware party follows one week after you get back.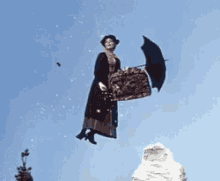 (I know you know we were joking.

)
Last edited: