Joined

Jun 16, 2014
Messages

380
Reaction score

325
As many on here will know, I've long had a particular "thing" for pinstripe 18w amps, and have been lucky enough to own more than a dozen. They date from very early with a slant logo, to very late '67 or early '68. Each has their own particular sound and they all sport RS PT (two versions) and OT (either EL84 or Heavy Duty).....except the very, very late versions.
It's these amps that are the subject of the thread. Whenever people have had a chance to A/B/C a few of these amps at the same time, everybody (and I mean everybody) has chosen one of these very late versions as easily the best sounding. Weird enough.
I've had three of these extremely late 18w amps, and they all have the same major anomalies.
First, the OT on these is unlike any other 18w. It's definitely not RS, and I don't think it's Drake (but can't be certain). What I can tell you is that it's definitely factory.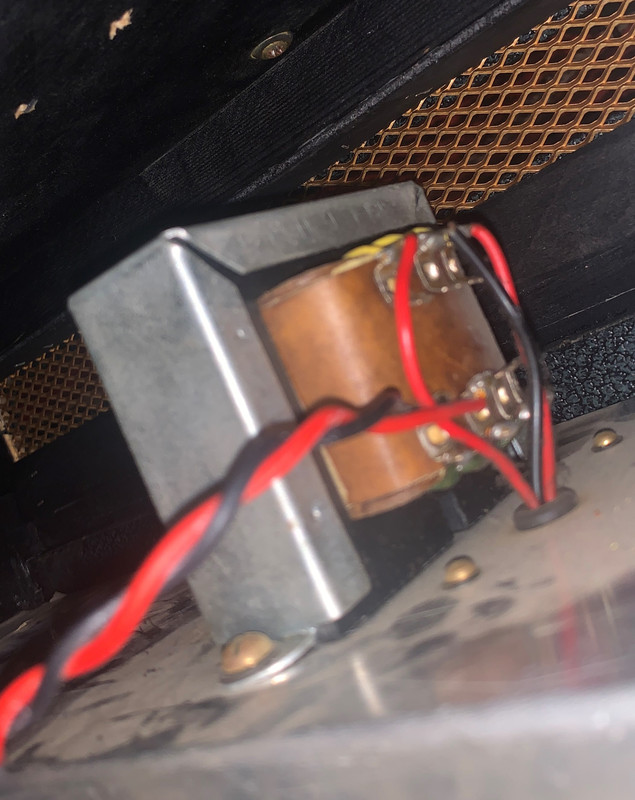 The other major anomaly is that although each of these three amps had a rectifier tube base fitted in the normal position, none was ever fitted and they are all rectified with BY127 diodes. Again, this is unquestionably factory.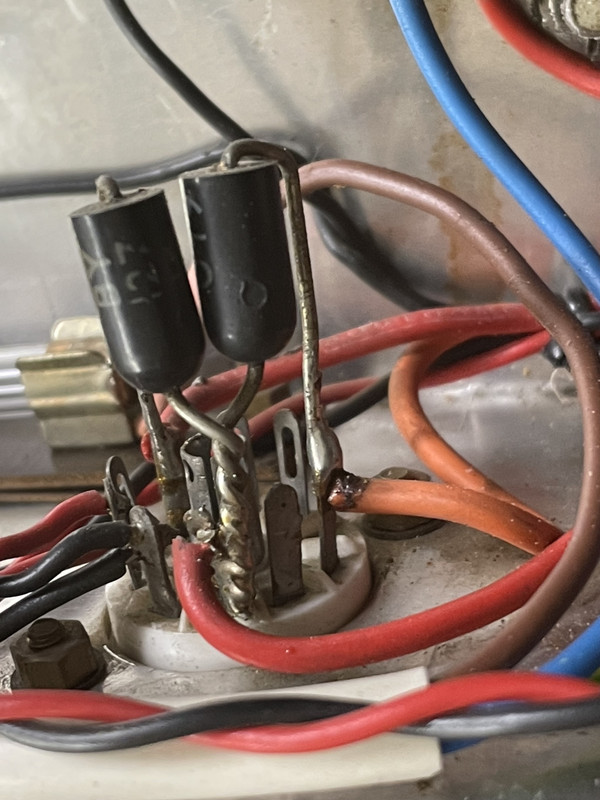 Lastly, all three of these amps came from within a 100 mile radius, in the NE of the UK.
Thought it worth putting this out there, as there's no documentation around these particular very late versions of the 18w which, IMHO, are the best sounding of the lot.