Marshall DSL-100 custom ordered from the Marshall factory with the Silver Jubilee tolex and mirrored panels on the chassis. I don't believe the 25th Anniversary "Silver Series" with the checkered front cloth panels were even out yet. This amp has also been modded with a Mercury Magnetics output transformer specifically designed for the DSL. The DSL's are already great sounding amps but the MM tranny upgrade is a huge improvement, particularly when you start turning the amp up. Take a look at the pic. The MM tranny is almost twice as big as the stock one.

The amp also comes with a high quality MacGregor flight case. This is a perfect workhorse/gigging amp and looks super cool as well. Mercury Magnetics also has a specially designed power transformer and choke for the DSL if you're so inclined. But honestly, I can't imagine the amp sounding much better. Asking $1,199 shipped and paypaled. That is a great deal considering the MM tranny ($310 new), the MacGregor flight case and the custom ordered cosmetics.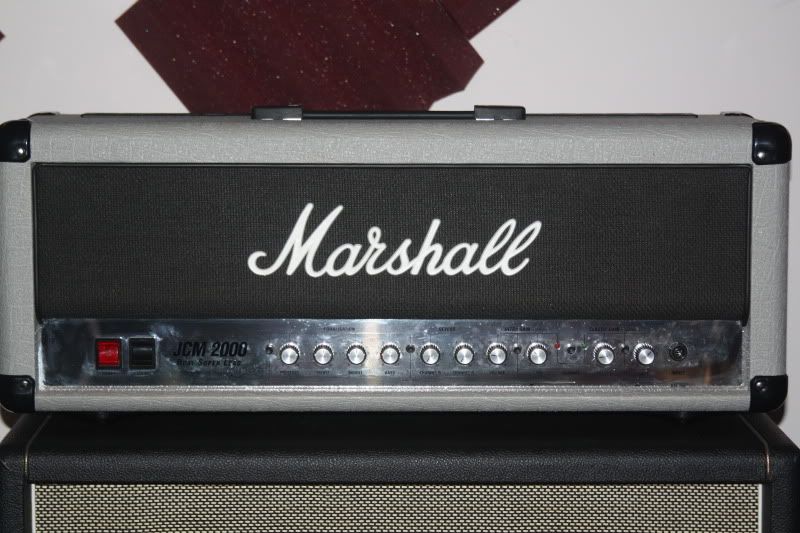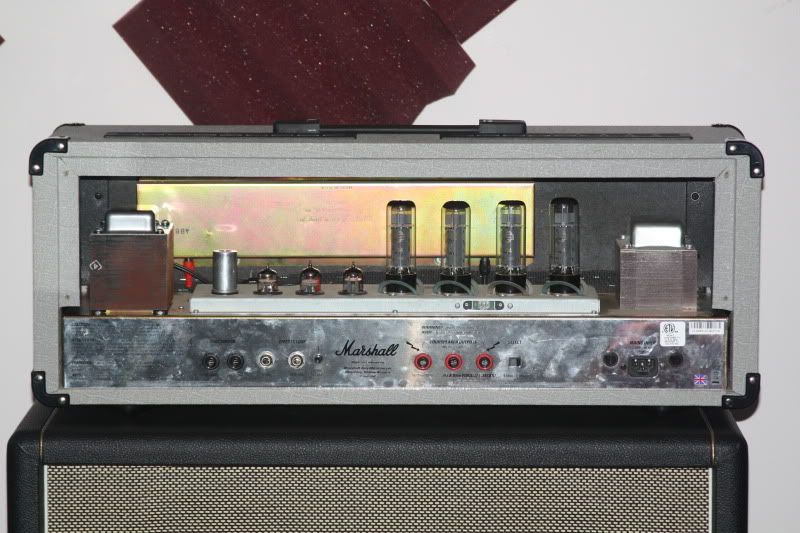 Jackson Soloist SL3. Took this in trade recently because the buyer couldn't come up with the entire amount of cash required for the amp I sold him. I didn't really need it so I'm moving it along but it is a fantastic guitar. Not a mark on it really. It's like new. Comes with a Gator hardcase, also in excellent condition. Asking $799 shipped and paypaled.